TO HELP YOU MAINTAIN YOUR VEHICLE'S GLEAM.
NO locked in contracts
Join online here in 2 minutes
Includes a wash and dry
Extend the life of your paint
Fleet options available
Caravans included
When every detail matters.
Large cars and small, prestige cars, 4WDs, caravans, boats, trade vehicles, and your pooch too! We can wash it all. Simply choose a wash service that suits your needs. Whether you've been off-roading or are just washing away everyday dirt and grime, drive off with an as-new gleam.
1.    Express Tunnel Wash
Pushed for time? There's no need to compromise. Shine, with our Express wash! When you're in a hurry but you still want a quality result, this is the wash for you. Wash the exterior of your vehicle, fast, using the safest and most efficient products and our tunnel wash technology.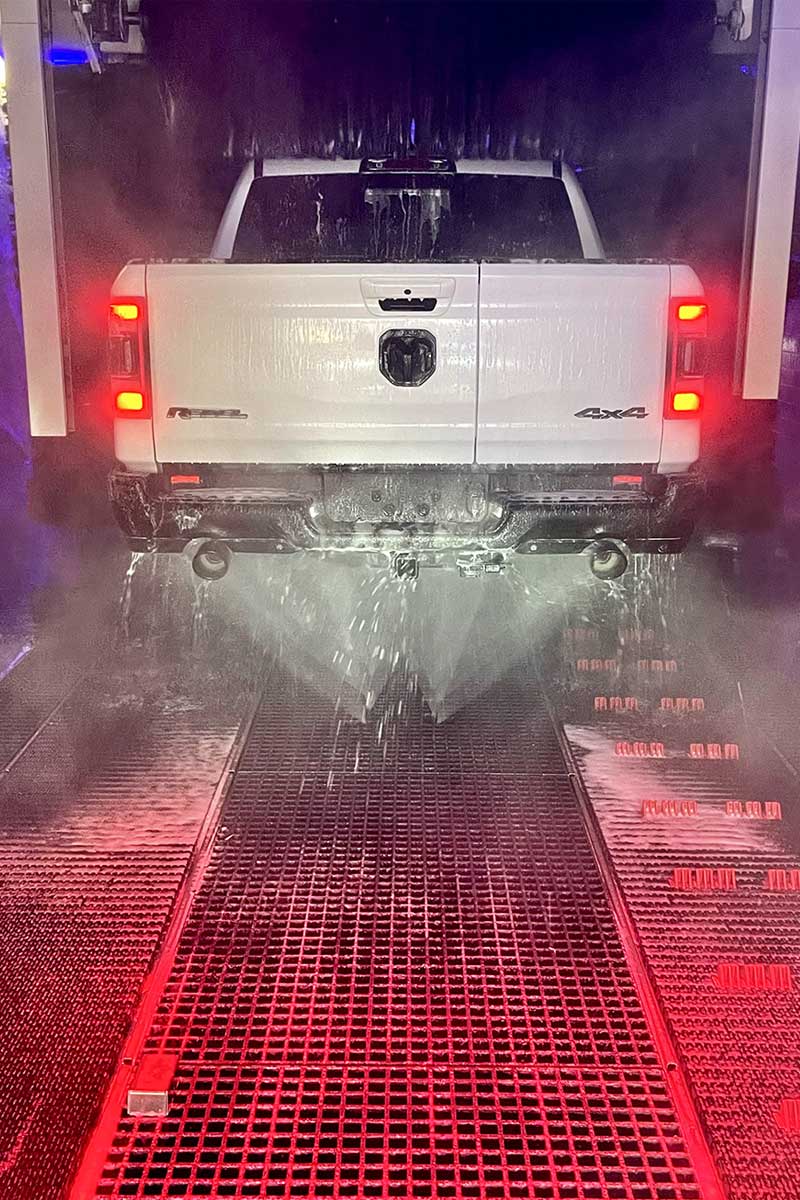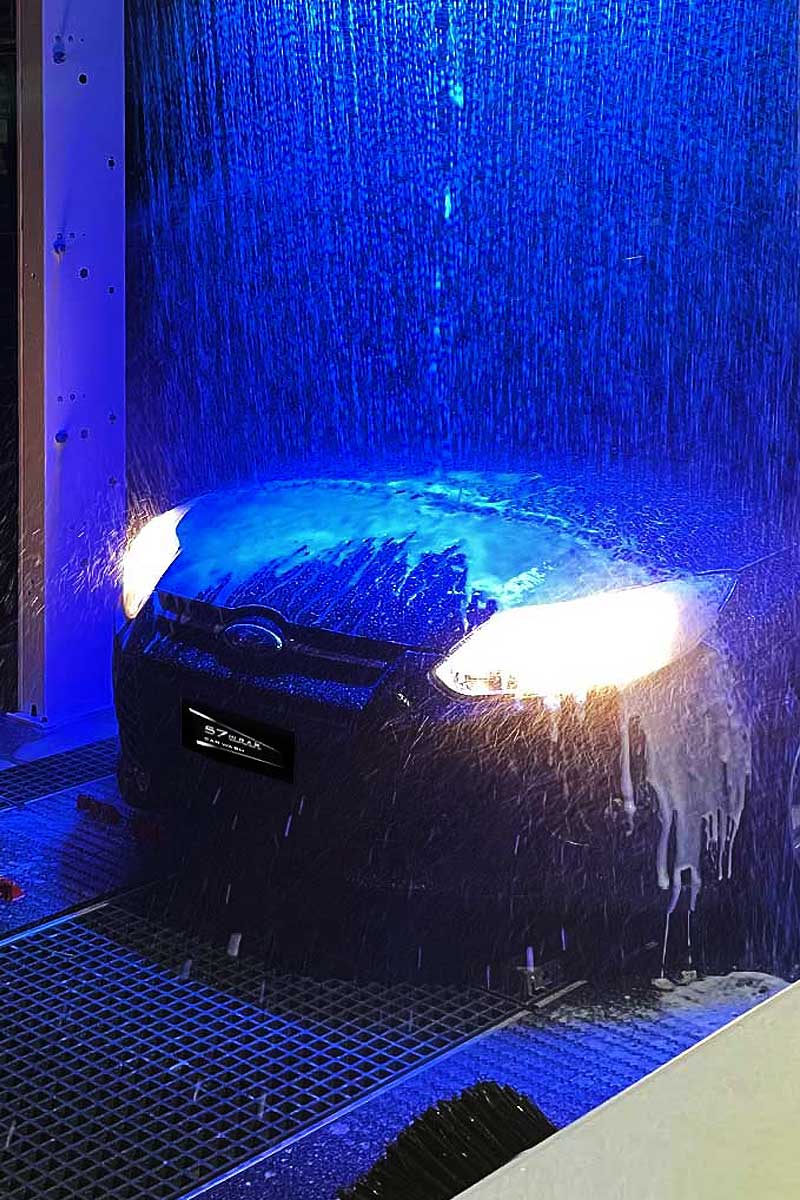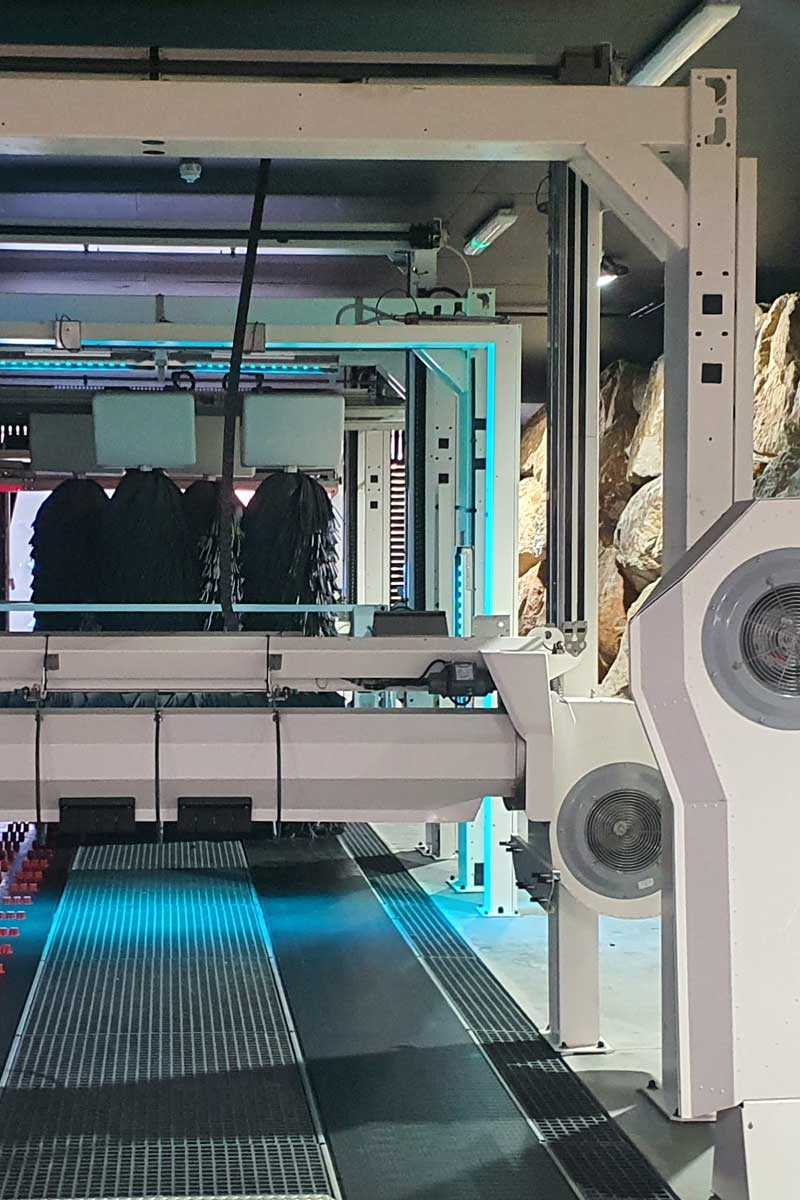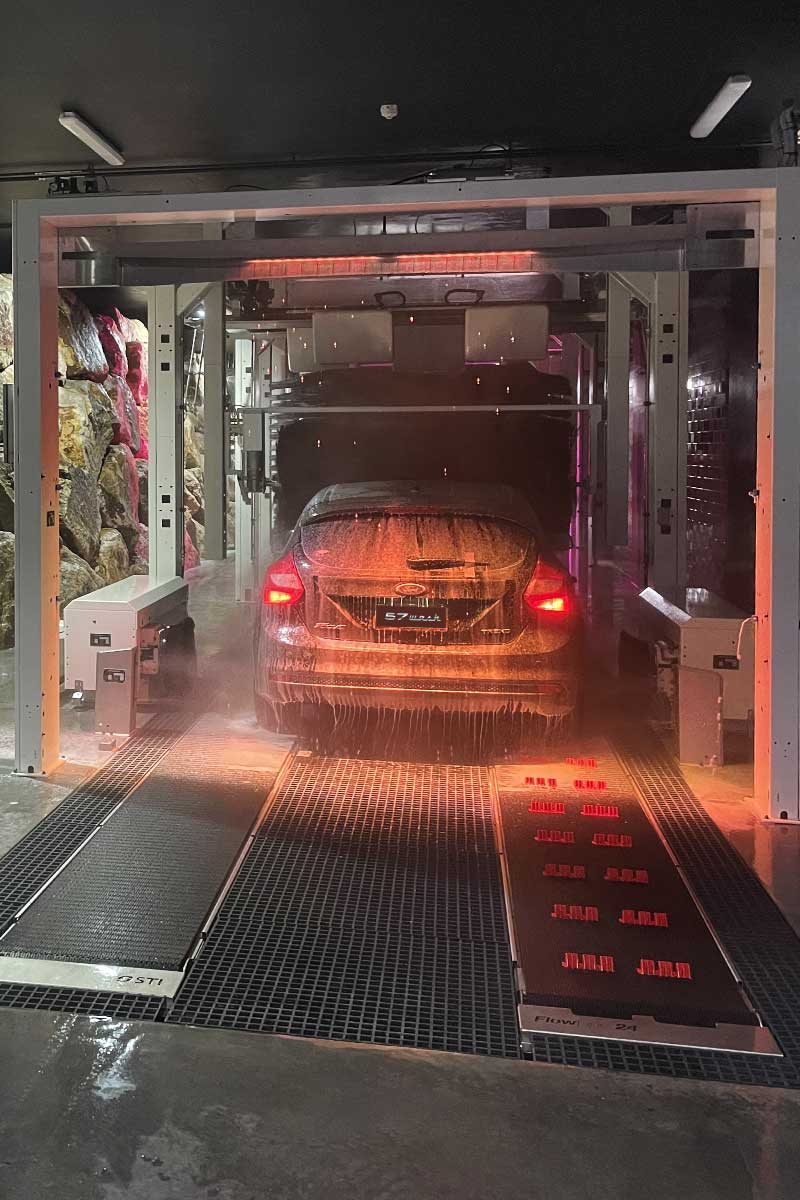 With 57 Wash, wash the exterior of your vehicle with our Combi Autowash. With the freedom to choose the wash technology and wash cycle that suits your vehicle and your needs, we guarantee you will drive away clean.
Looking for a 24/7 wash option?
Our TRADIE WASH is our 24/7 wash option that includes all the features you need to get that perfect shine.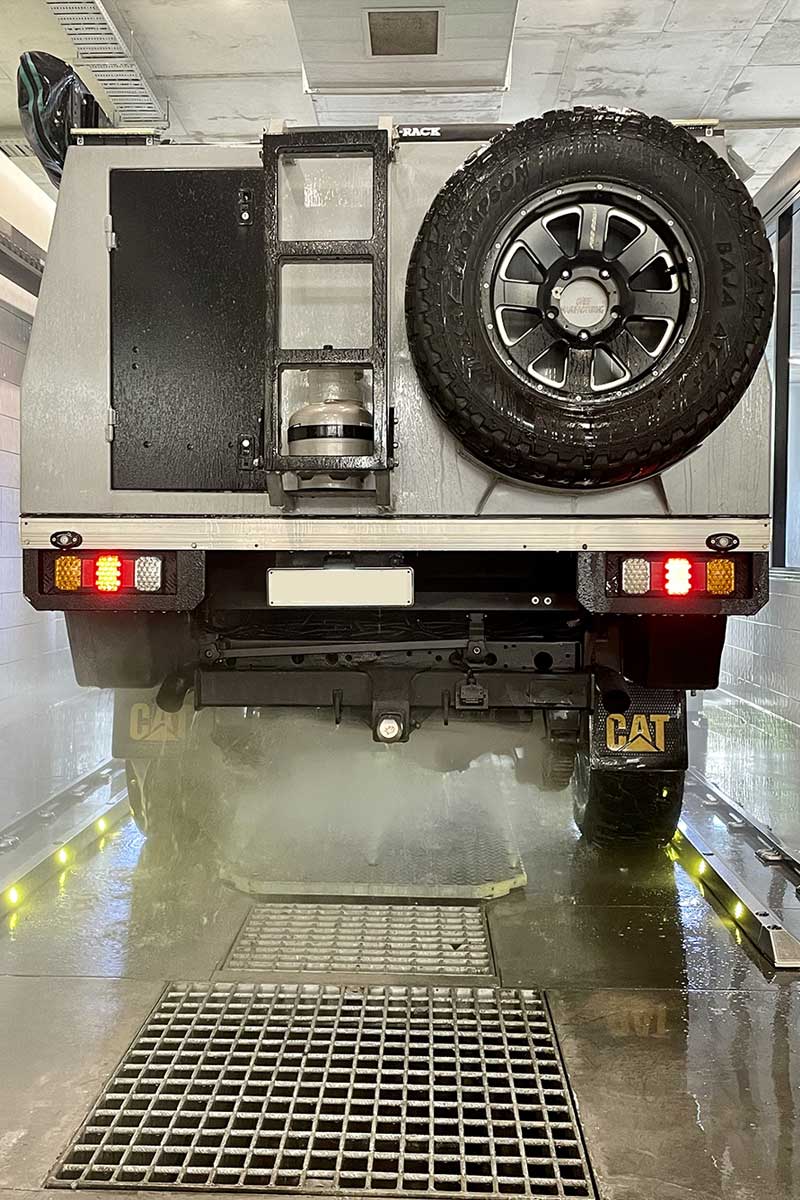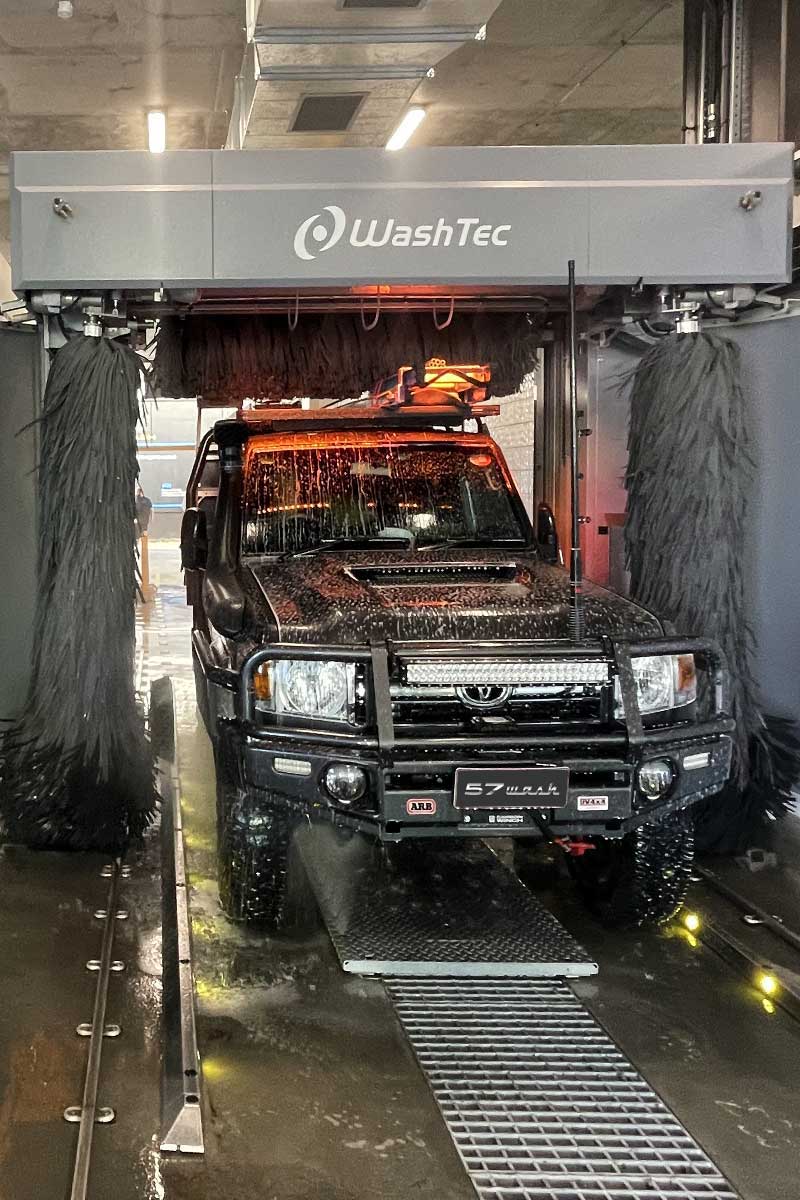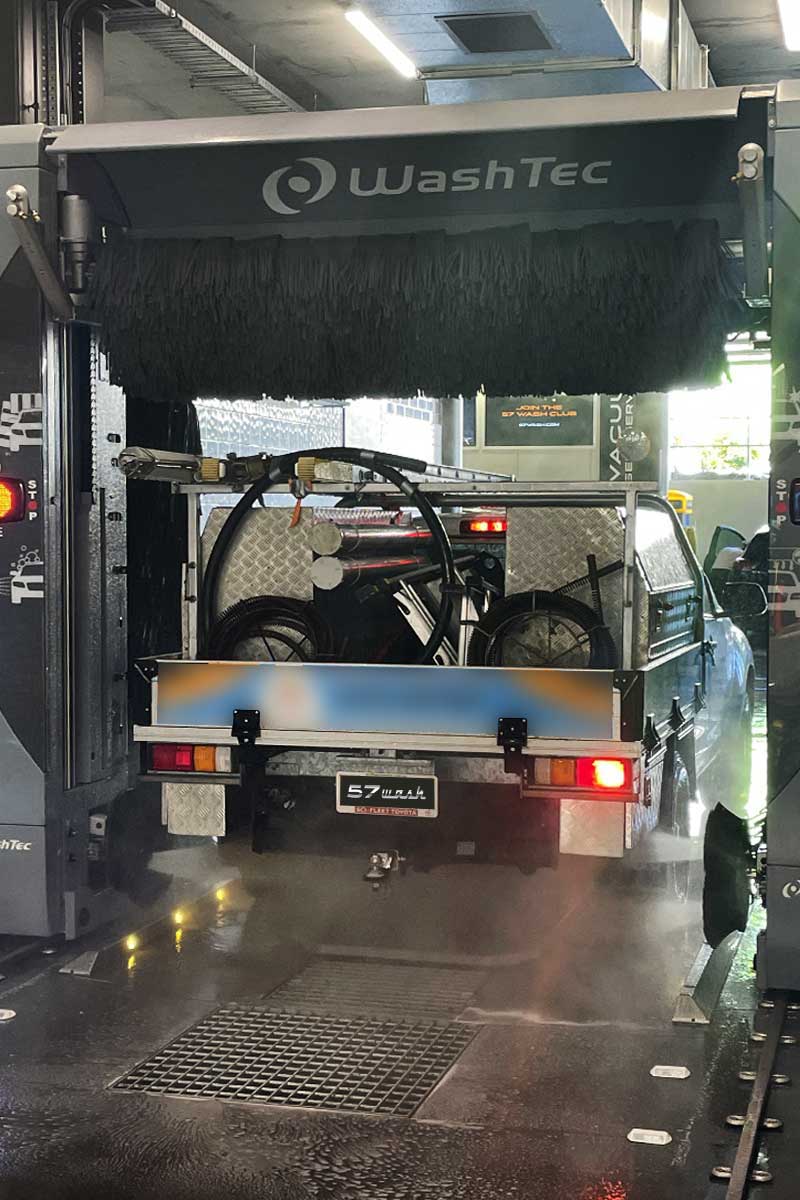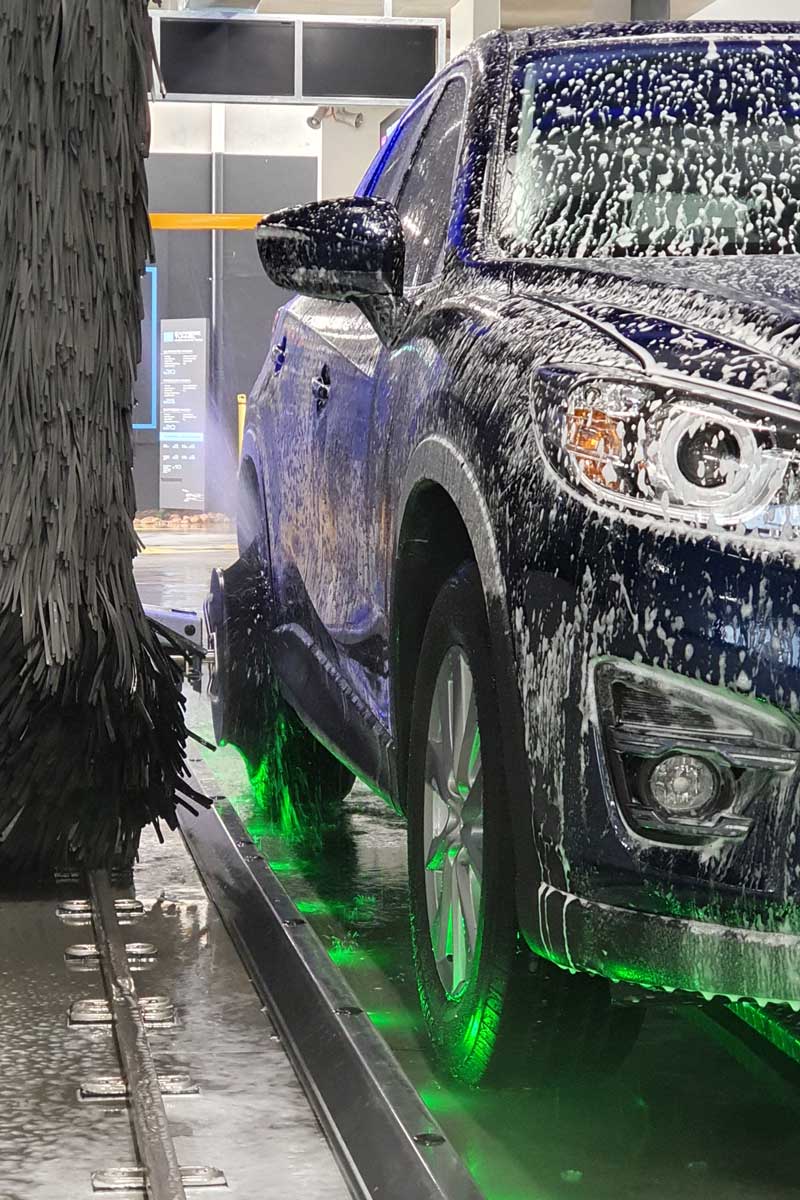 3.    Self Service Wash Bays
Like to wash your vehicle your way? Our self-service bays offer a range of different wash programs, some with rain shower softness and others that remove the most stubborn dirt and grime. We even have an under-body wash service available. We've made it easy to clean those hard-to-reach places, and we offer a self service vacuum too.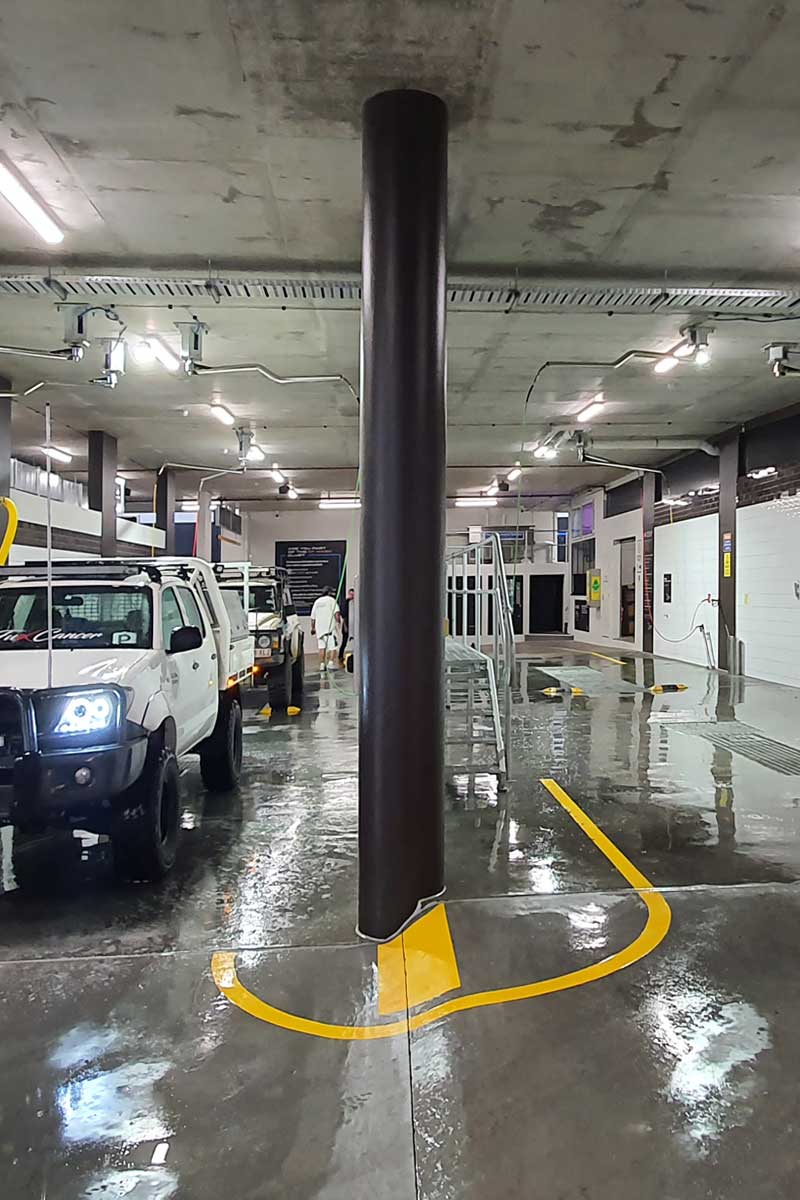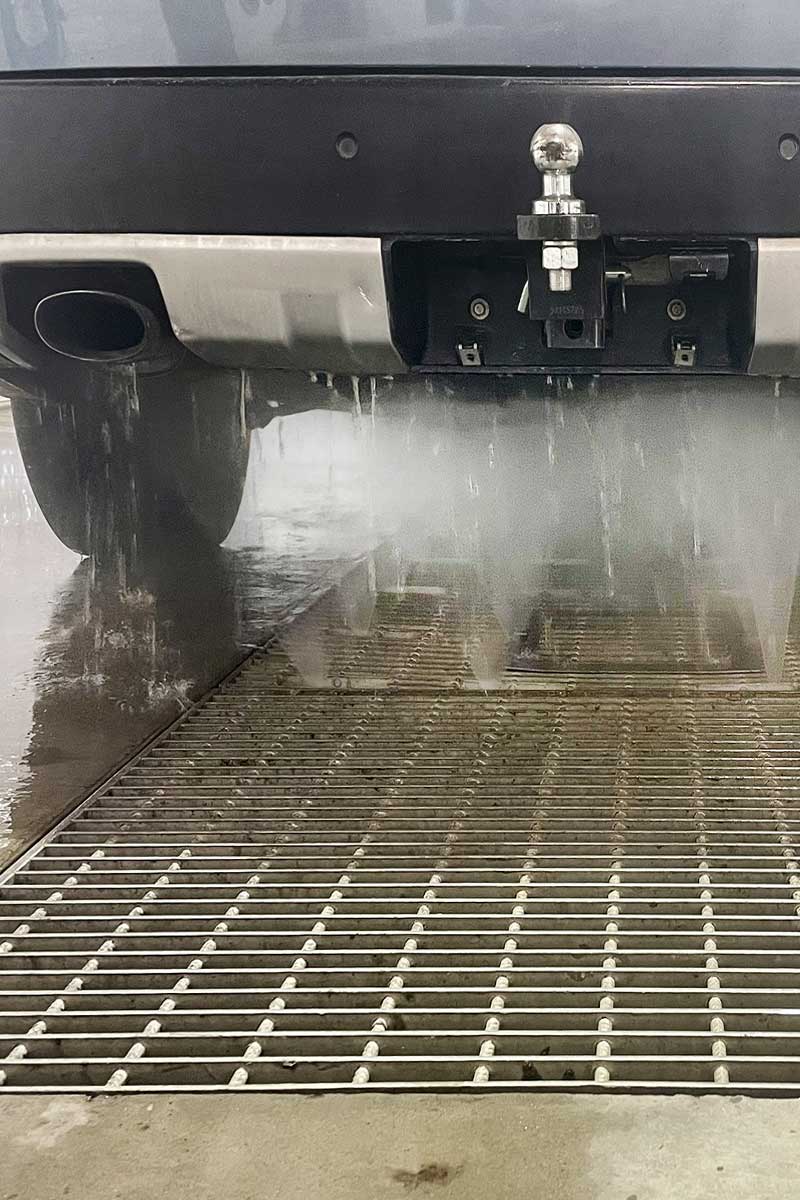 4.    Self Service Caravan, Boat Wash Bays
Our large-vehicle self-service wash bay, complete with gantry, allows you to achieve a genuine all-vehicle clean no matter how large the 4WD, caravan or boat. Choose from a range of wash options, including an underbody wash, and use the elevation of the gantry to your advantage as you wash the roof with ease.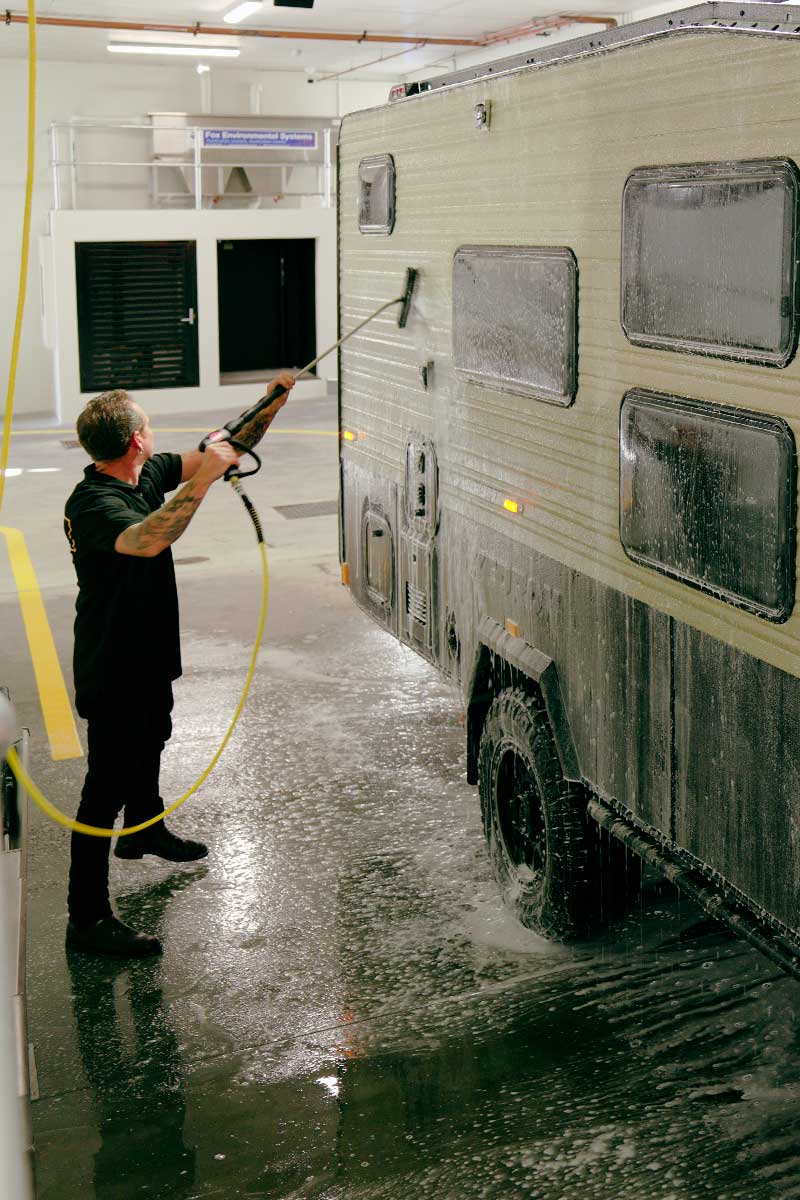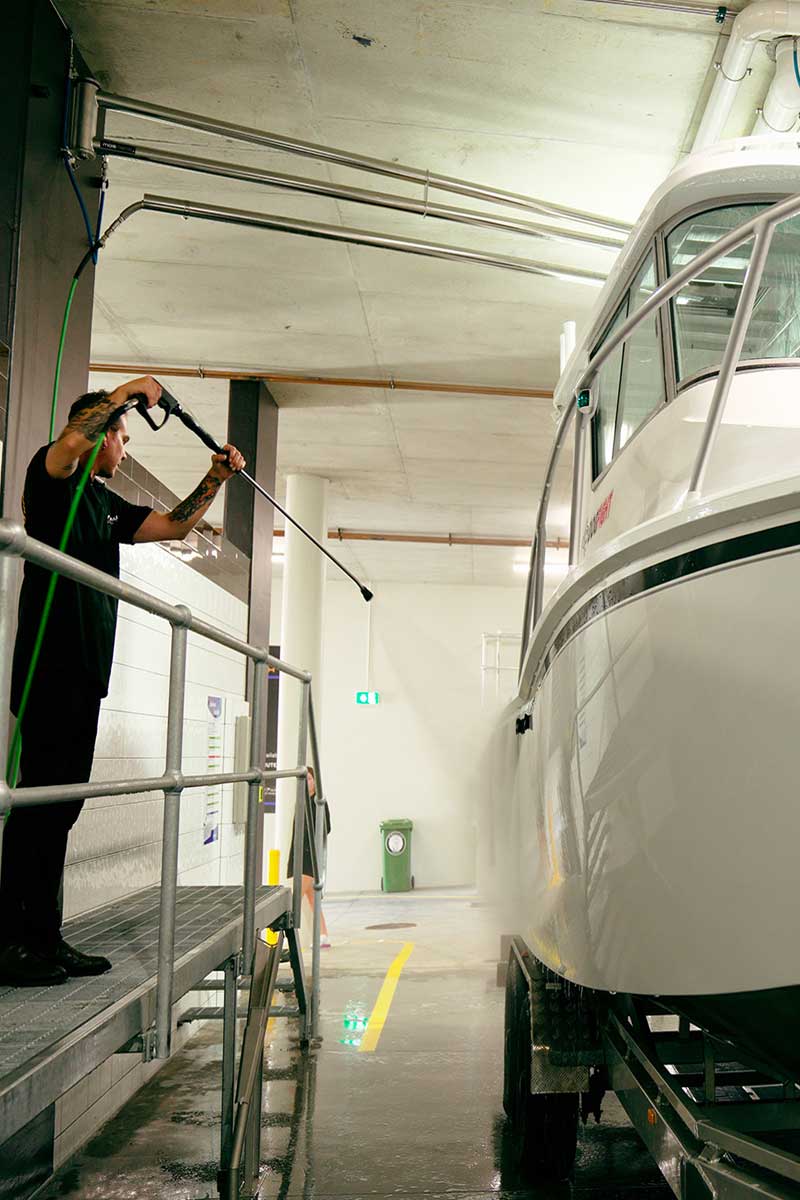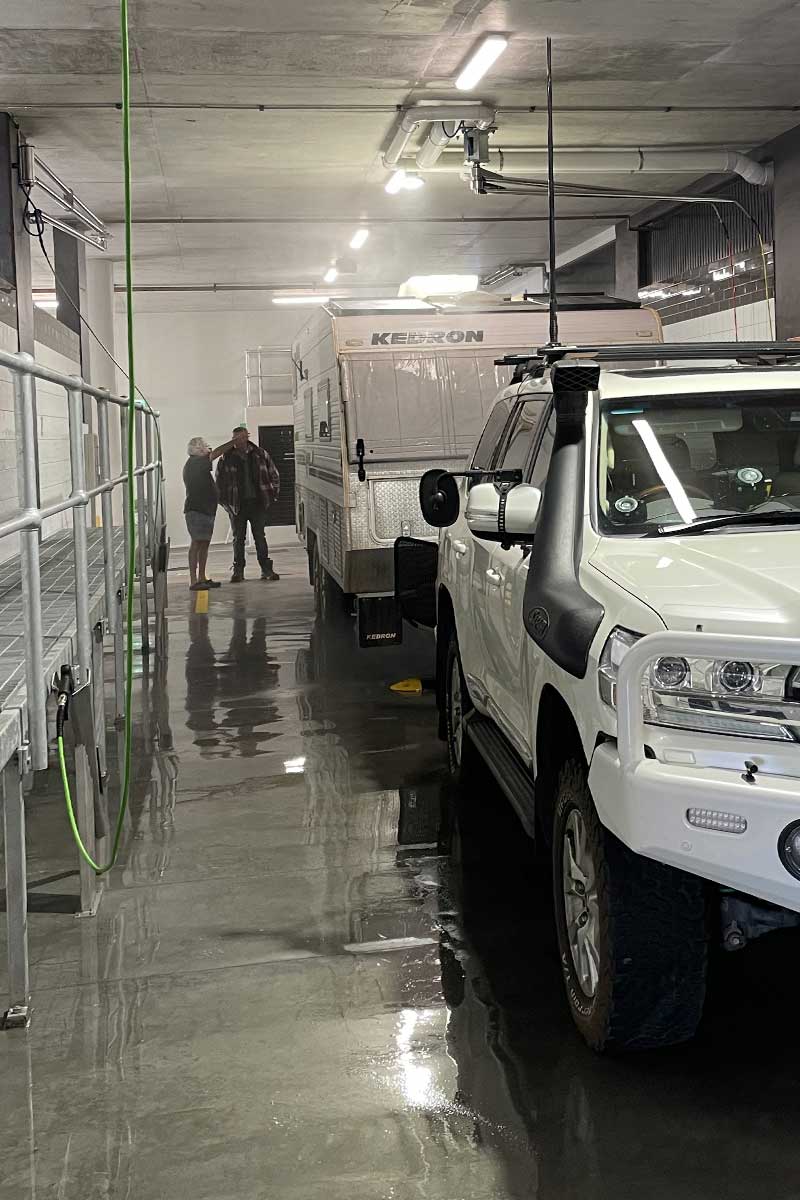 Our easy-to-use 24/7 Dogwash will have your pooch loving their bath and asking for more. Wash, rinse, condition and dry your four-legged friend in a safe and comfortable wash bay. You can even opt to add a flea treatment. Our wash and care products are suited to most sensitive skin types, and our wash systems are gentle yet effective.